Skip to main content
Skip to navigation
Launching AI-driven Fraud Detection
ComplyAdvantage launches Fraud Detection solution
Financial crime intelligence company ComplyAdvantage has launched a Fraud Detection solution that uses machine learning algorithms to detect and prevent transaction fraud.
The launch comes at a time when criminals leverage numerous avenues to defraud people, fueled by the proliferation of tech ranging from instant messaging to new forms of remittance of the likes of peer-to-peer (P2P) and real-time payments. Having this knowledge as its basis, ComplyAdvantage looks to take on payment fraud with the new AI-powered solution.
ComplyAdvantage and Fraud Detection
Oliver Furniss, Chief Product Officer for ComplyAdvantage said that fraudsters are both fast and creative and on the constant lookout for vulnerabilities they can exploit, this being why fraud is among the most experienced crimes affecting people daily and resulting in losses worth billions for consumers and businesses alike. Per their statement, as banks and other FIs are 'playing catch-up', Fraud Detection looks to provide them with a method for monitoring transactions and stopping criminal activity 'in its tracks'.
Per the press release, Fraud Detection helps identify over 50 of the most common payment fraud scenarios banks and FIs are faced with through the millions of transactions they process daily. The solution can detect and flag fraud typologies including account takeover (ATO), authorised push payment fraud (APP), synthetic identity, and relationship fraud. What is more, its advanced capabilities can identify 'unknown unknowns', meaning fraud typologies that do not match existing rule-based scenarios.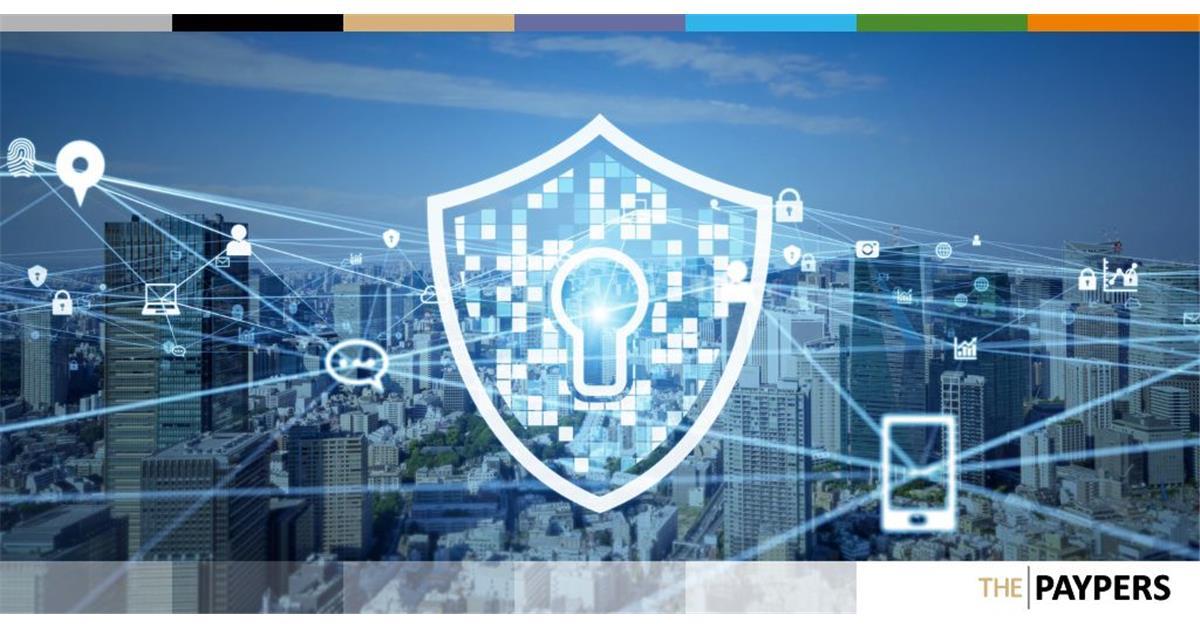 When businesses are provided with an alert to suspicious activity, it comes with a complete explanation, simplifying the transaction's resolution. To exemplify, a transaction could have been flagged due to it following a failed password attempt or because it was at a time of day that wasn't in accordance with the customer's location. The feature is believed to help set apart Fraud Detection by ComplyAdvantage in the marketplace.
Furthermore, Fraud Detection leverages AI machine-learning algorithms to monitor both monetary and non-monetary events and search for patterns that indicate possible risks. This consists of identity clustering, using behavioural and personal characteristics to identify accounts, and it also combines financial and non-financial events with natural language processing and machine learning, making it possible to use factors like location and time to identify suspicious activity in real-time.
The company official added that integrity is key to a financial system that is functioning and successful, and institutions have a need to know that the facilitated transactions are legal. Per their statement, ComplyAdvantage's Fraud Detection solution is believed to help payments providers, banks, and other institutions to provide a strong first line of defence, protecting their customers and diminishing the stress and loss caused by criminals.